Industry News
Latest news from the IT, Health and Not-For-Profit world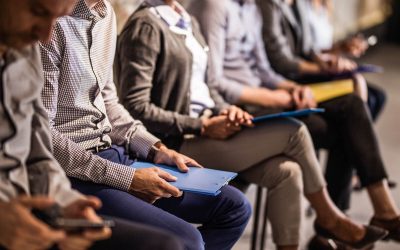 Healthscope's Nathan Way needed a more efficient way of recruiting. He wanted to look beyond his internal talent to recruit people with skills ranging from technical IT knowledge through to the business processes needed to run administrative and clinical applications....
read more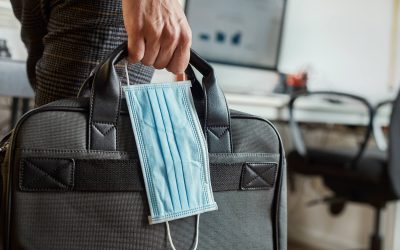 With the continuous improvement of existing health IT infrastructure on the agenda for many healthcare organisations and hospitals across Australia, the opportunity exists to assess what kind of talent you'll need to fill these requirements. Under the current...
read more
"How do you attract high-calibre IT candidates within the healthcare and community sectors?" It's a question asked of us often, especially after we've managed to find highly specialised candidates for our clients, which is why we want to share our approach to finding...
read more
Level 2 Riverside Quay, 1 Southbank Blvd, Southbank VIC 3006
You can unsubscribe at any time by clicking the link in the footer of our emails. By signing up, you agree to our Privacy Policy.