Helping healthcare leaders access the best IT candidates in the market
As a specialist healthcare IT recruitment firm, Transform IT partners with leading health, aged care and community organisations that continually invest in technologies to improve patient and community outcomes.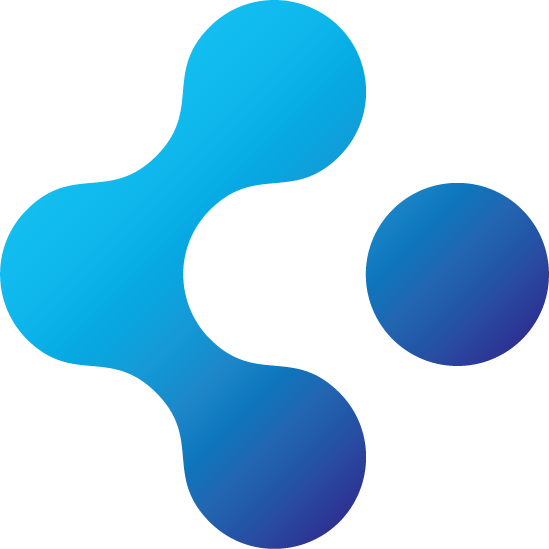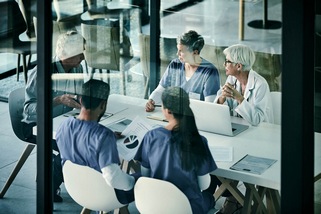 Services
Whether you're looking for the perfect IT specialist or to build a high-performing team, Transform IT can provide you with outstanding professionals who specialise in niche areas across analytics and strategy, project management, transformation, application and cloud services, security, and solution architecture and design.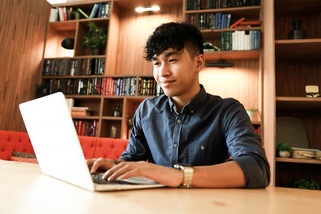 Job seekers
Discover the next step in your career. We work with Australia's leading healthcare organisations and can connect you with excellent opportunities, whether you are looking for contract or permanent roles.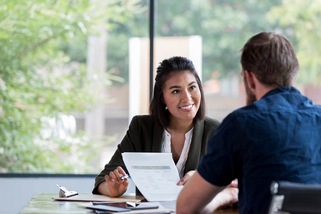 Clients
Looking for highly qualified IT professionals in a candidate-tight market? We provide you access to our network of talented professionals who understand the unique challenges of your industry.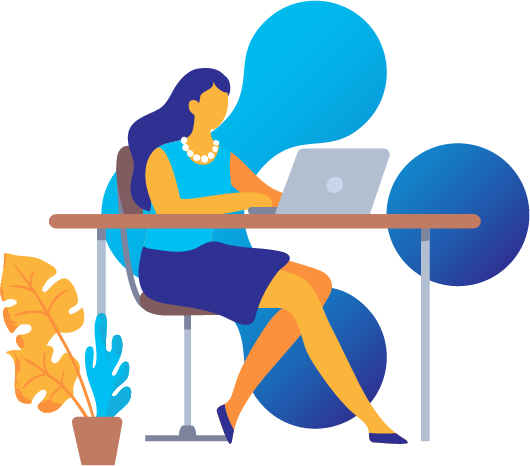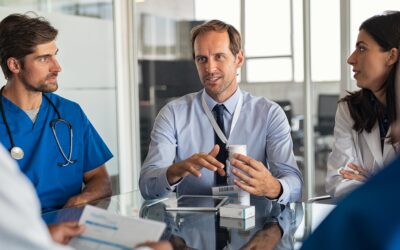 "How do you attract such high-calibre IT candidates within the healthcare and community sectors?" It's a question asked of us often by our clients at Transform IT, especially after we've managed to find them highly specialised candidates. So, we thought we'd share...
read more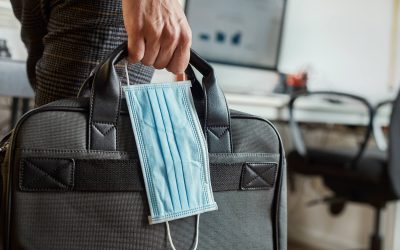 With the continuous improvement of existing health IT infrastructure on the agenda for many healthcare organisations and hospitals across Australia, the opportunity exists to assess what kind of talent you'll need to fill these requirements. Under the current...
read more
"Working in a clinical role for 5yrs, I wanted to evolve my career and try something new that incorporated my clinical expertise in corporate world. You know what they say right person for the right job! Jennifer was more than just that, she not only helped me find the perfect role but was extremely professional in guiding me through from submitting my application to nailing the interview. That was just the start, Jennifer would follow up on how I was doing in my new role, regularly interacted with my employer to obtain feedback from them and to date is still in contact with me. With a recruiter like Jennifer, you know you are in the best position to land your dream job."
"I've worked with Jennifer Tai from Transform IT for the last five years and during this time she became our teams preferred IT recruiter. She was excellent at providing us with candidates that had good experience both from an IT perspective and from a hospital business perspective. I'd have no hesitation in recommending Jennifer and Transform IT to others in the IT healthcare sector as she would be a real asset to their business."
Healthscope – Information Technology Manager
"Transform IT was instrumental in helping me land a great role at a major Victorian hospital network. Their professionalism and guidance were key to successfully securing the job. I highly recommend the services provided by Transform IT and will maintain this professional relationship for many years to come."
EMR Pharmacist – Clinical Analyst/Trainer
Melbourne
Level 2 Riverside Quay, 1 Southbank Blvd, Southbank VIC 3006
Sydney
International Towers Sydney, Level 35, Tower One/100 Barangaroo Ave, Barangaroo NSW 2000
You can unsubscribe at any time by clicking the link in the footer of our emails. By signing up, you agree to our Privacy Policy.