Services
Transforming your workforce
Enhancing growth with healthcare IT recruitment solutions
The right IT professional can do more than progress your project.
They can give you time back that you would have spent looking externally too.
With technology leading the way for growth in health care, there has been an increased demand for expert IT professionals to support the implementation of new systems.
With 30 years of combined experience, Transform IT has been engaged as a preferred provider to support the delivery of some of Australia's most complex digital health care implementations.
We've forged strong relationships with a unique network of highly specialised, in-demand health technology professionals who have proven experience delivering complex digital projects for healthcare locally, nationally and internationally.
Transform IT helps bring those experts into your organisation. We connect you to passionate and innovative IT professionals with vast experience and knowledge in the healthcare sector including aged care, hospitals and community services.
We partner with our clients to fully understand their needs, and then offer our tailored, specialised knowledge and advice across areas of technology that are specific to healthcare.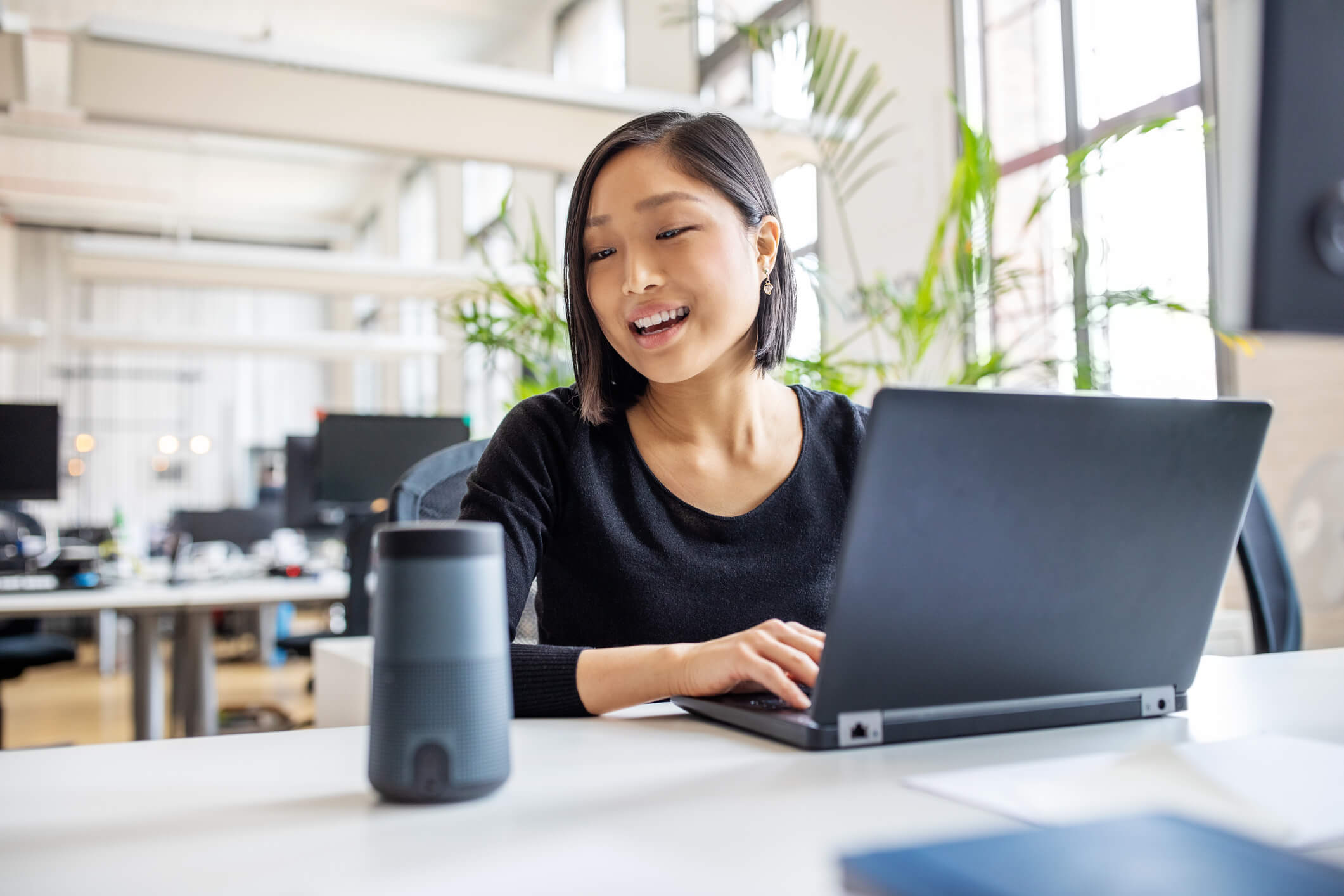 Permanent Recruitment
We handle the entire recruitment process for you, from sourcing candidates to extending offers and negotiating pay.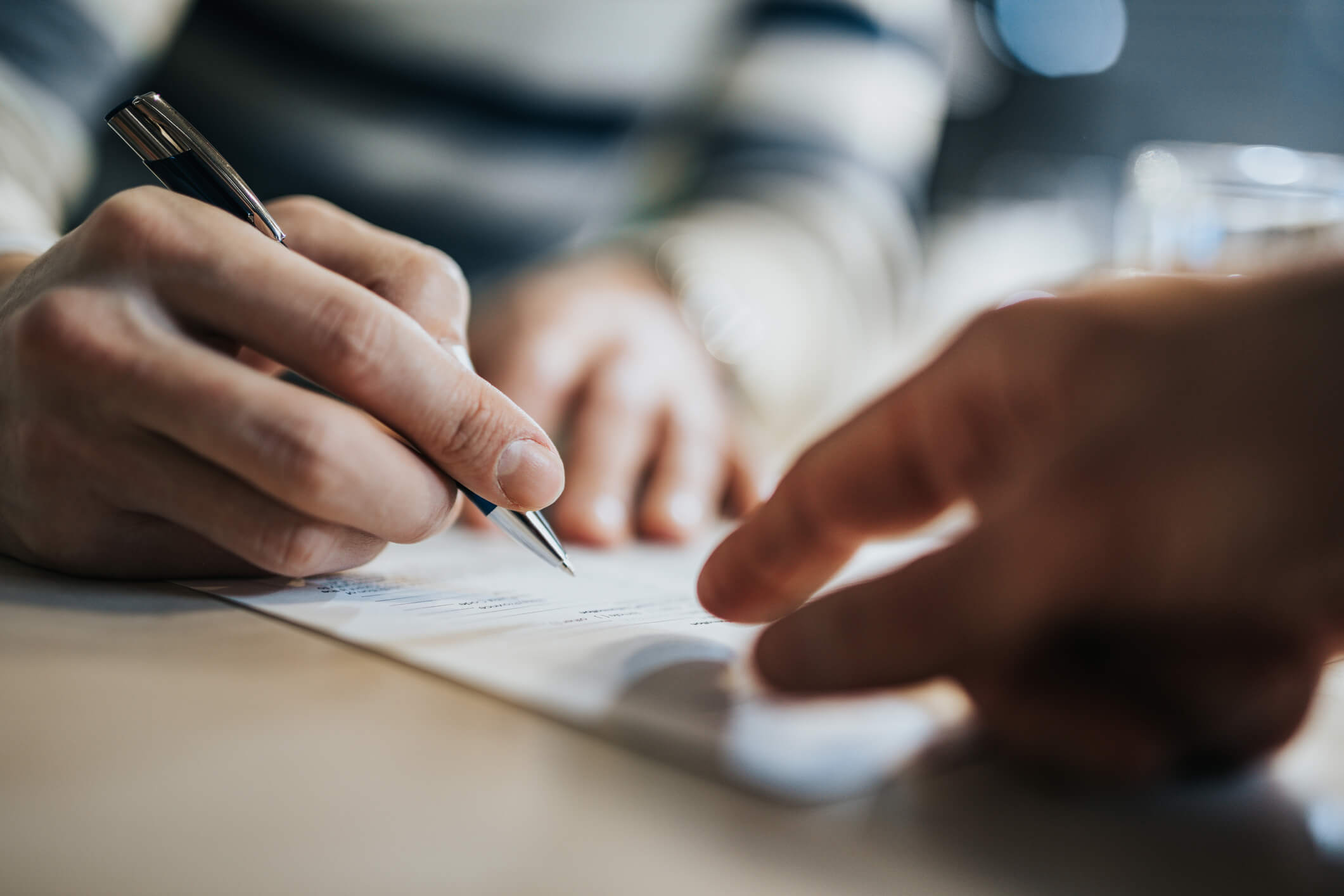 Contract Recruitment
We know the importance of finding people who can hit the ground running and produce results for your business from day one. Flexible, on-demand staffing to help manage dynamic workloads, new projects or employee absences.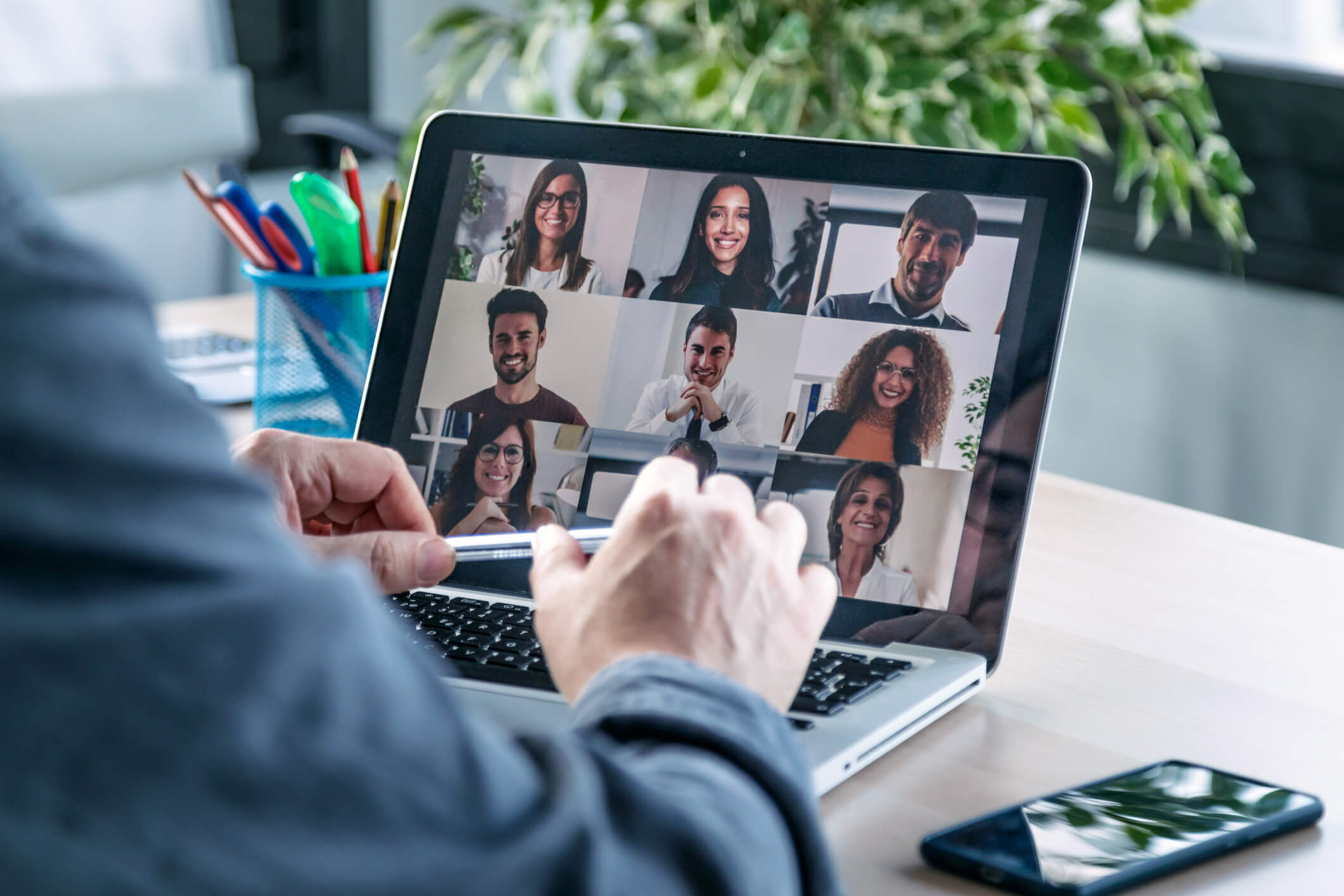 Executive Recruitment / Retained Search
If you are looking to find the best possible candidate – not the best candidate who is simply available – then undertaking a retained search for director, C-suite executive or board member could be the right solution.

Project Management/
Business Services

Infrastructure/System Support & Administration

Testing/Quality Assurance

IT Management/ Leadership


Electronic Medical Records (EMR)


Business Intelligence/
Data Modelling/
Data Analysis




We are here to help. Let us contact you
If you are looking for a healthcare technology specialist firm to help you grow, we'd love to help you start that journey.
Melbourne
Level 2 Riverside Quay, 1 Southbank Blvd, Southbank VIC 3006
Sydney
International Towers Sydney, Level 35, Tower One/100 Barangaroo Ave, Barangaroo NSW 2000
You can unsubscribe at any time by clicking the link in the footer of our emails. By signing up, you agree to our Privacy Policy.